Our 2024 main stage lineup includes:

Legally Blonde: June 5 - 8 & July 10 - 14
Guys & Dolls: June 12 - 15 & July 17 - 21
The Color Purple: June 19 - 22 & July 24 - 28
Newsies: June 26 - 29 & July 31 - Aug. 4
And introducing our new StarBright series featuring a show just for the next generation of Starlight performers (ages 8 - 18).
Beauty & the Beast: Aug. 7 - 10
Get Tickets
Join Elle Woods on her fabulous journey from fashionista to legal eagle as she defies stereotypes and conquers Harvard Law School with sass, sparkle, and an impeccable sense of style. This high-energy production delivers a delightful blend of laughter, love, and the ultimate message that you should never underestimate the power of a well-accessorized woman. Get ready for a legal odyssey that's as smart as it is sassy—Legally Blonde will have you singing, laughing, and believing in the magic of pink!

June 5 - 8 & July 10 - 14 at 8 p.m.
June 8 at 2 p.m.
Step into the high-stakes world of love and luck and roll the dice on romance! In this Broadway classic, the stage is set for a dazzling dance between gamblers and their glamorous counterparts. Watch as the dice tumble and sparks fly, as the characters place their bets on love in a game where the odds are ever-changing. With toe-tapping tunes, unforgettable characters, and a jackpot of laughter, this is a sure bet for an exhilarating night of entertainment. Join the action, where the stakes are high, the romance is wild, and everyone's playing for the ultimate jackpot of happily ever after!

June 12 - 15 & July 17 - 21 at 8 p.m.
June 15 at 2 p.m.
Immerse yourself in the spellbinding journey of Celie, a woman whose spirit refuses to be broken, as she navigates the tapestry of life against the backdrop of the American South. The Starlight stage will come alive with a breathtaking fusion of soul-stirring music, soulful gospel, and heart-wrenching storytelling. From heartbreak to triumph, this Tony Award-winning musical transforms Alice Walker's Pulitzer Prize-winning novel into a dazzling theatrical masterpiece that will tug at your heartstrings and leave you breathless.

June 19 - 22 & July 24 - 28 at 8 p.m.
June 22 at 2 p.m.
Newsies is a riveting spectacle that catapults audiences into the heart of a David-and-Goliath battle waged by the scrappy newsboys against the formidable newspaper titans, Pulitzer and Hearst. Fueled by an electrifying score from Alan Menken and Jack Feldman, the stage pulsates with the infectious energy of the young protagonists as they leap, spin, and tap their way through dynamic dance numbers. This not only showcases the indomitable spirit of the underdog but also transforms the power of the press into a weapon, inviting the audience to join the newsboys in their inspiring fight for justice. Don't miss the chance to be swept away by the exhilarating journey of the newsboys as they leave an indelible mark on the stage and your heart.

June 26 - 29 & July 24 - 28 at 8 p.m.
June 29 at 2 p.m.


Step into this enchanting world where the timeless tale of love, courage, and transformation comes to life in the hands of Starlight's next generation of talented young performers aged 8 to 18. Be captivated by the beauty of our budding stars as they bring to the stage the classic story of Belle, an intelligent and kind young woman, and the Beast, a cursed prince seeking redemption. This youthful rendition of Beauty and the Beast promises to charm audiences of all ages. Join us for a magical journey filled with wonder, laughter, and the enduring power of love, as our young performers showcase their passion and creativity in this heartwarming musical extravaganza!

August 7 - 10 at 8 p.m.
August 10 at 2 p.m.
Be Part of Something More
The premise of Starlight Theatre has always been to provide a creative outlet for both students and the community. Starlight is a place where people work together to provide a positive, affordable, and accessible cultural activity showcasing the beautiful setting and amazing talent of our community.
Stay tuned for more information about auditions for the 2024 Starlight Theatre season.
Audition Volunteer View History
Contact Us
Starlight Box Office
(815) 921-2160
(815) 921-2169
---
Director of RVC Starlight Theatre
(815) 921-2151
---
Costume Shop
(815) 921-2167
Starlight Sponsors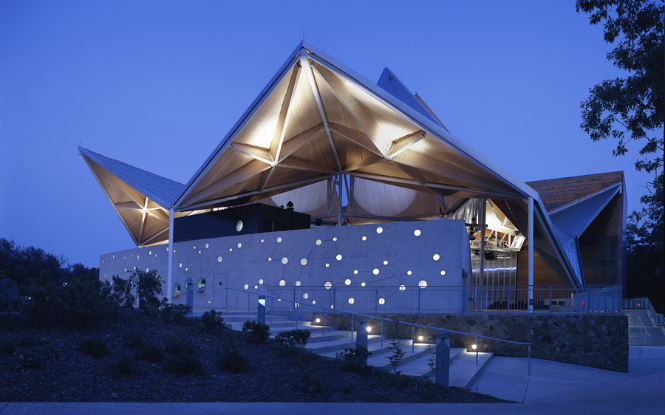 Support Starlight
RVC Starlight Theatre recognizes that our sponsors are the true star of our shows. Thank you for your generous support!
Thank you to this year's sponsors!
Your partnership and belief in supporting the arts at RVC allows our students to gain a wide array of theatrical training and experience, while also allowing attendees of all ages to experience and explore the magic of the theatre regardless of income or background.
Premier Sponsor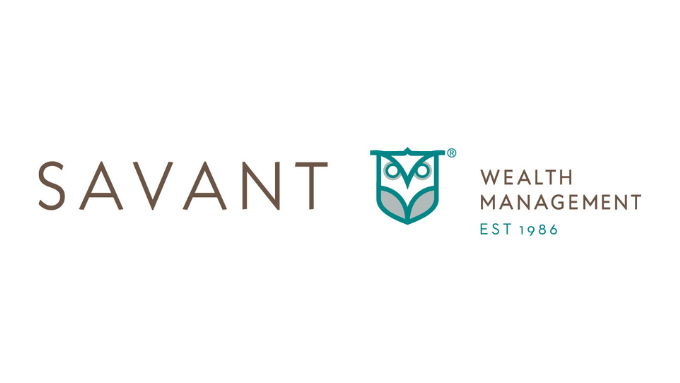 Gold Sponsor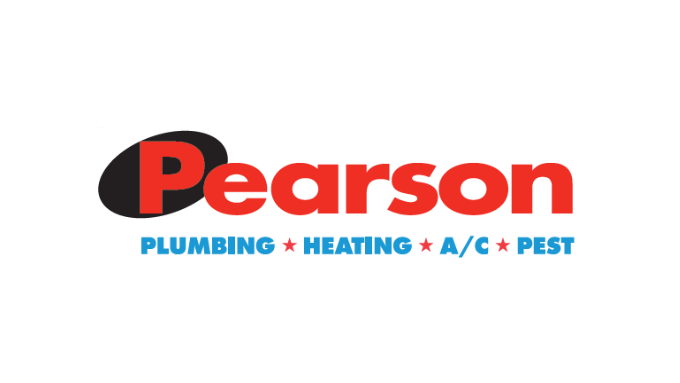 Gold Sponsor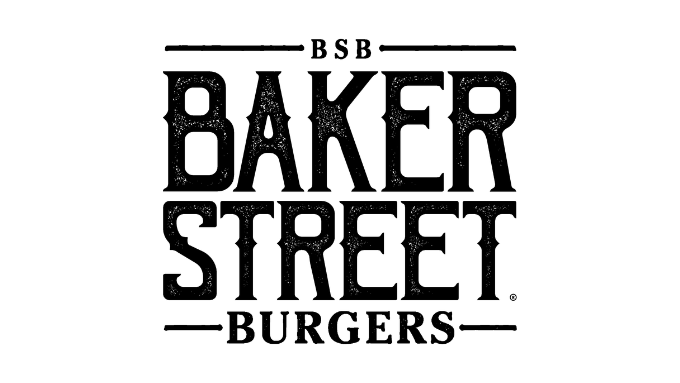 Gold Sponsor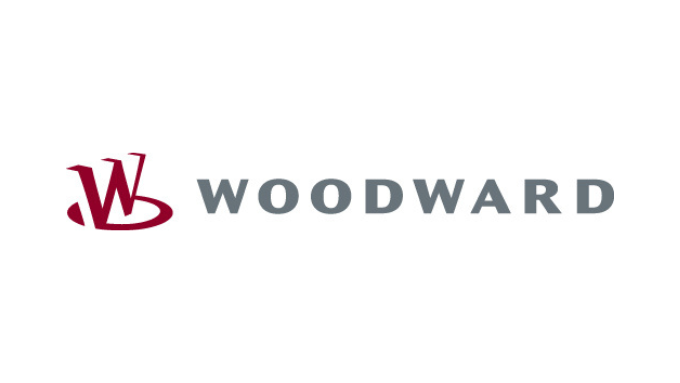 Gold Sponsor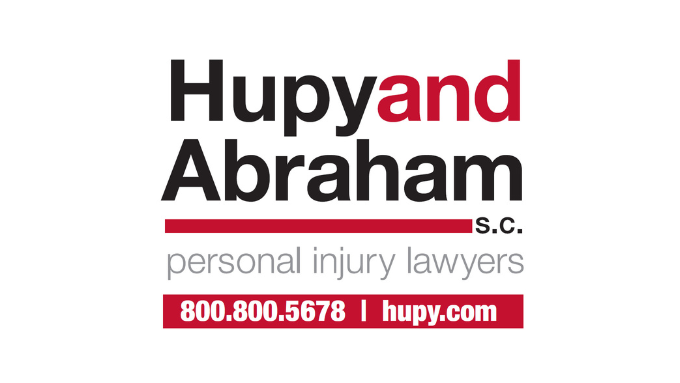 Gold Sponsor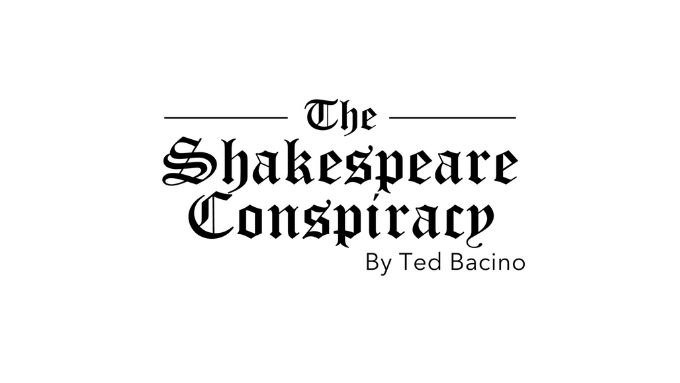 Silver Sponsors
Lino's
Our Savior's Lutheran Church
Raymond James
Soltys Dentistry
Wesley Willows | Peterson Meadows
Bronze Sponsors
Midland States Bank
Stillman Bank
Friend Sponsors
KMK Media
LaLoggia Investment Group of Wells Fargo Advisors