ATC Free Tuition Waiver Program
About the Waiver
Rock Valley College is pleased to offer the Advanced Technology Center FREE Tuition Waiver Program for eligible students enrolling at the ATC.
Free tuition is limited to the course and program enrollment capacity. Course, program, or institutional fees, textbooks, and related instructional materials are not provided as part of the free tuition. Free Tuition is limited to residents of RVC's service area, District 511.
Contact Us
Advanced Technology Center
(815) 921-3104
1400 Big Thunder Blvd
Belvidere, IL 61008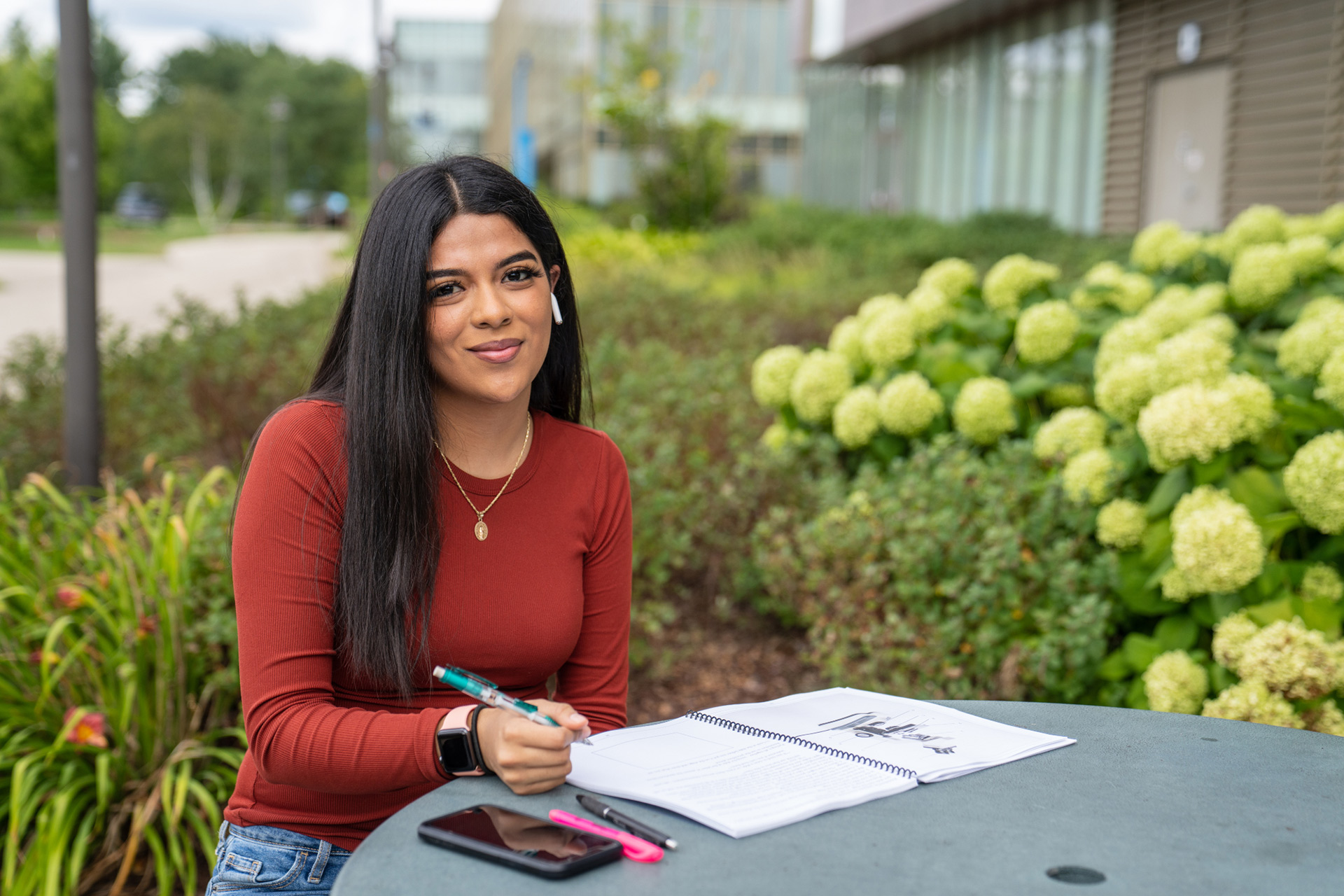 Ready to get started?
If eligible, follow these steps to take advantage of the tuition waiver:
Apply to RVC
Meet with an ATC Student Services Advisor
Complete the RVC Tuition Waiver
Register for Classes
Attend Orientation & Tour