The RVC Foundation is led by a Board of Directors comprised of community and industry leaders that provide strategic direction for Foundation scholarships, programs, and comprehensive campaigns. These volunteer directors act as advocates for Rock Valley College and the students we serve.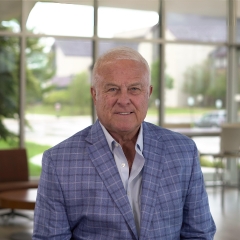 Board President
Bob Stenstrom
Stenstrom Companies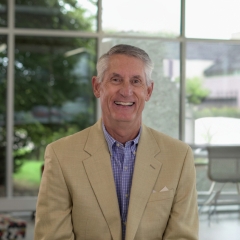 Board Vice President
John Wolf
Community Leader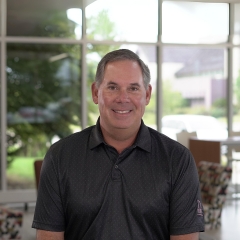 Board Secretary
Brent Bernardi
Alpha Controls & Services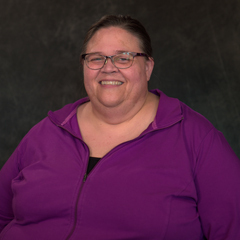 Board Treasurer
Ellen Olson
Rock Valley College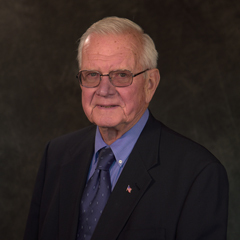 Board of Trustees Liaison
Bob Trojan
Community Leader
Board Member
Brent Brodeski
Savant Capital LLC
Board Member
Jedediah Cantrell
OSF Saint Anthony Medical Center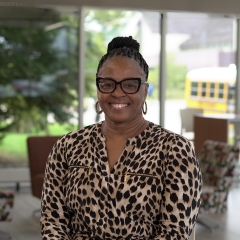 Board Member
Bridgett Coleman
Coleman CPA & Consulting Inc.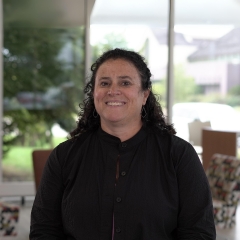 Board Member
Lesly Kathryn Couper
Workplace Staffing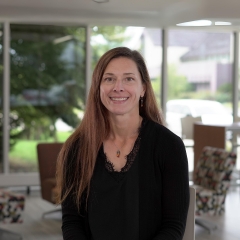 Board Member
Jamie Fanara
Bodycraft Wellness
Board Member
Ira Grimmett
Collins Aerospace
Board Member
Steven A. Gunderson, D.O.
Rockford Ambulatory Surgery Center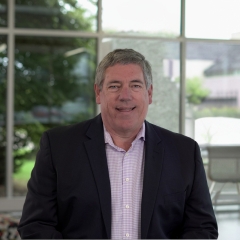 Board Member
Barry Kramer
Illinois Bank & Trust
Board Member
Tad Olson
Olson Aluminum Castings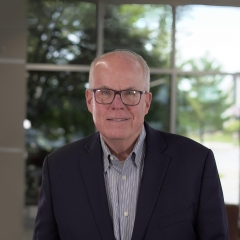 Board Member
James R. Pirages
Allen Galluzzo Hevrin Leake, LLC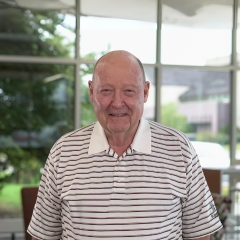 Board Member
James S. Waddell
Community Leader