Student Government Association
The Student Government Association's mission is to support and advocate for the students at Rock Valley College through service and leadership.
Your Voice On Campus
Rock Valley College Student Government Association is a body of students elected by our peers to serve as your voice on campus. We promote student involvement and seek to improve student welfare.
We represent the student body by:
Maintaining and exercising your voice in all student-oriented issues and consistently striving to develop your needs, wants, and ideas.
Serving on advisory committees that cover goals and objectives of Rock Valley College, class and degree requirements and campus-wide policies regarding students.
Providing a student forum for the student community to come and voice their opinions.
Actively pursuing student issues and promoting activities related to the increased success of the student community.
Reviewing the constitution and bylaws of all newly established clubs and organizations, including some sponsorship.
Contact Us
Student Life
(815) 921-4184
RVC Main Campus
Student Center, Room 1124
SGA President
Karina Martinez
Term: 2022-2023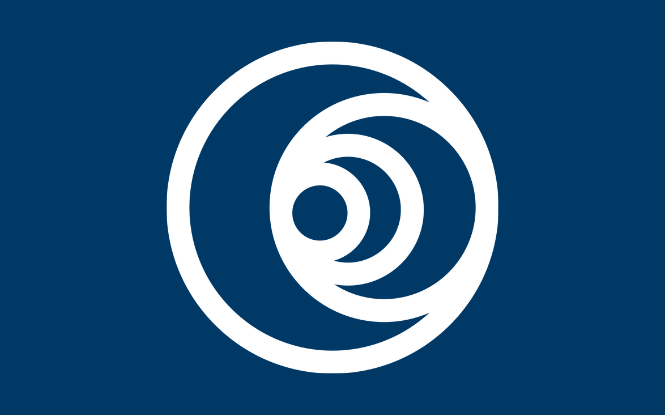 Get Involved with SGA
Meet us in the Student Government Office (also the Student Life Office) located in the Student Center, first floor, Room 1124. Meetings are held every Monday at 3:30 p.m.
More Information
The Student Government Association is made up of any student registered in an activity fee-paying class at Rock Valley College.
The SGA is made up of 16 individual, including eight executives and eight senators.
Senators represent the following sectors:
Club/Organizational Senator
Freshmen Senator(s)
International Senator
Diversity Senator
Outreach Senator
Athletic Senator
Special Needs Senator
Operation Classroom
Student Government officers and representatives schedule short informational presentations in classrooms on campus. The purpose of these presentations is to let the student body know of the clubs and organizations that are available for them to join, specifically SGA. The presentations will touch on our current programs, open positions, and meeting times.
Peer Mentoring
Student Government officers and representatives meet with students at risk of dropping out. This is an alternative to the available counseling services in the Student Center. The goals of this program are to relate to students who SGA members may not have otherwise met, guide them through difficult decisions and situations in their lives, and, in general, become more involved on campus. The main objective is to help at-risk students complete their degree programs.
Intramural Sports
Student Government worked with faculty and students to create an intramural sports program on campus. This program encourages wellness, community and campus involvement, and gives athletes who cannot necessarily compete at a collegiate level the opportunity to continue playing the sports they love.
Samuelson Road Center Shuttle Service
The most ambitious goal from the group this year is to set the foundation for a Samuelson Road Center shuttle service, which would involve bus routes from main campus to Samuelson Road Center with no stops along the way. This will be beneficial to all students who either cannot drive or do not want to drive back and forth between Samuelson and main campus. It is a project that cannot realistically be completed in one school year, but the 2010-2011 Student Government Association is dedicated to setting the groundwork for future clubs to build upon.
More Fellowship
Student Government is made up of serious students focused on developing leadership skills while positively impacting Rock Valley College and the community. But we know how to have fun, too! Joining any club on campus is a great way to build friendships with the people who you may not have otherwise met. The members of SGA take part in a fellowship event at least once a month. We have had bonfires, movie nights, and gone to events such as Ice Hogs games at the BMO Harris Bank Center.