Personal & Success Counseling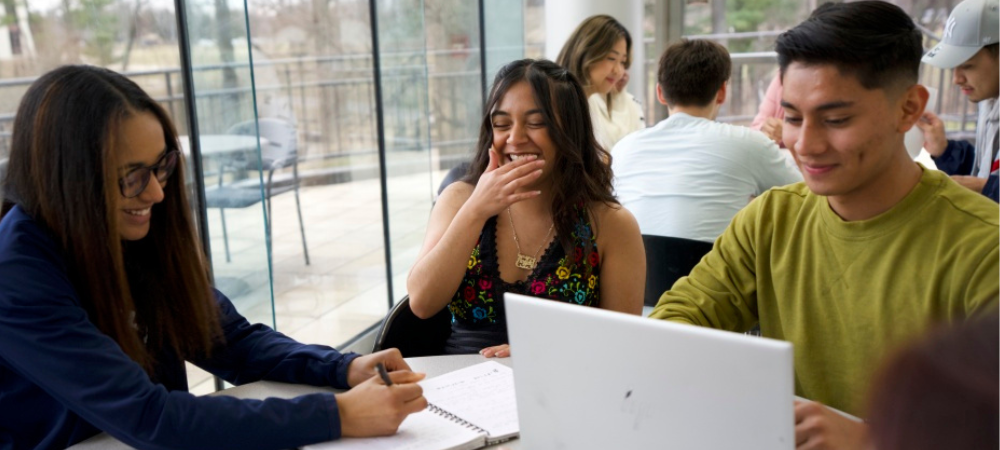 Wellness Wednesdays
Wellness Wednesdays focus on mental health education and awareness as well as personal, physical, and emotional health and overall well-being. Kevin Polky of KP Counseling leads these one-hour discussions on various wellness topics including suicide prevention, stress management, and mental health awareness.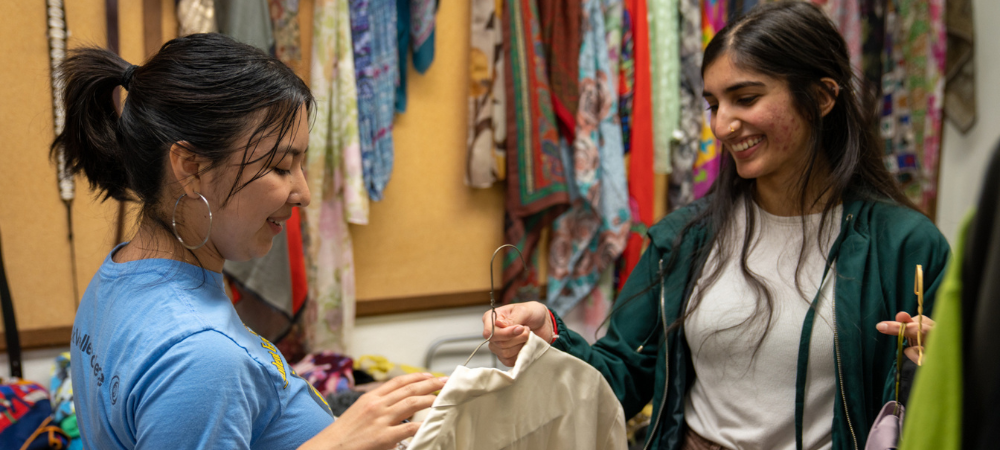 Career Closet
RVC Career Closet is located at CLII 219 and is available by appointment. For more information or to schedule an appointment, contact RVC Dean of Students at (815) 921-4101.
Students can select 3 FREE clothing items (suit, jacket, blazer, pants, skirts, blouses, shirts, dress, etc.) and up to 2 FREE accessories (purse, bag, ties, scarves, shoes, jewelry, belt, etc.) during each visit.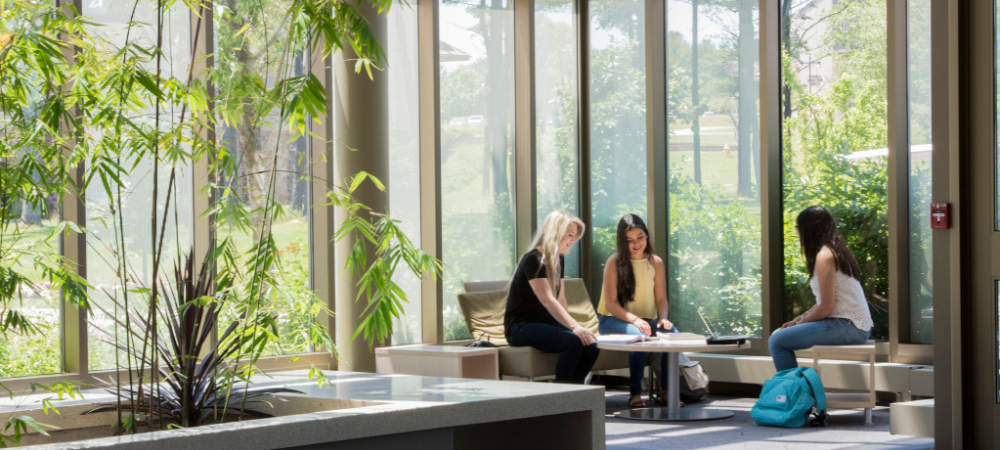 HOUSE Liaison
If you have housing-related concerns, please contact RVC Dean of Students directly at (815) 921-4101. The office is located on Main Campus, in the Student Center, Second Floor.
As of August 1, 2022, each institution of higher education is required to designate a member of staff to serve as a HOUSE liaison to homeless students.
An estimated 4.2 million youth and young adults experience homelessness; 700,000 are unaccompanied minors.
Sharing housing due to loss of housing, economic hardship, or other reasons
Living in motels, hotels, trailer parks, or campgrounds due to lack of other sufficient accommodations
Staying in an emergency or transitional shelter
Living in cars, parks, public spaces, abandoned buildings, bus or train stations, or similar setting
Eagles Nest Food Pantry
Our on-campus food pantry supports our Golden Eagles family. Learn how you can request (or donate) food and personal care items.