Program Type
Associate in Applied Science
Certificates Available
Paying for Your Program
Contact
Chad Roth
Program Coordinator
Main Campus - Health Sciences Center
About the Program
Fire Science students will gain knowledge in a wide variety of subjects including: fire suppression, building construction, rescue practices, hazardous materials, fire prevention and protection, emergency medical services, and fire service leadership. Graduates of RVC's Fire Science program are prepared to enter a career in the fire service or expand their current fire service professional options.
What can I do with this degree?
Potential Careers & Wages
Program Pathways
Students should meet with an Academic Advisor to develop a clear pathway leading to a seamless transfer experience or transition to the workforce. For additional possibilities that may require an advanced degree or certification, make an appointment with an Academic Advisor.
Fire Science at RVC
While the academic journey may be both physically and mentally challenging, it will provide opportunities for the rest of your life.
Participation in the Fire Science program may involve risk of serious injury or death, including losses which may result not only from my own actions, inactions or negligence, but also from the actions, inactions or negligence of others, the condition of the facilities or areas where I participate in clinical rotations or other program-related activities, and/or the nature of the activities in which I participate while enrolled in the program.
The Fire Science program at Rock Valley College is a certified Fire and Emergency Services Higher Education (FESHE) institution. For more information, visit the FESHE website.
Office of the State Fire Marshall
(217) 782-4542
1035 Stevenson Rd., Springfield, IL 67203-4259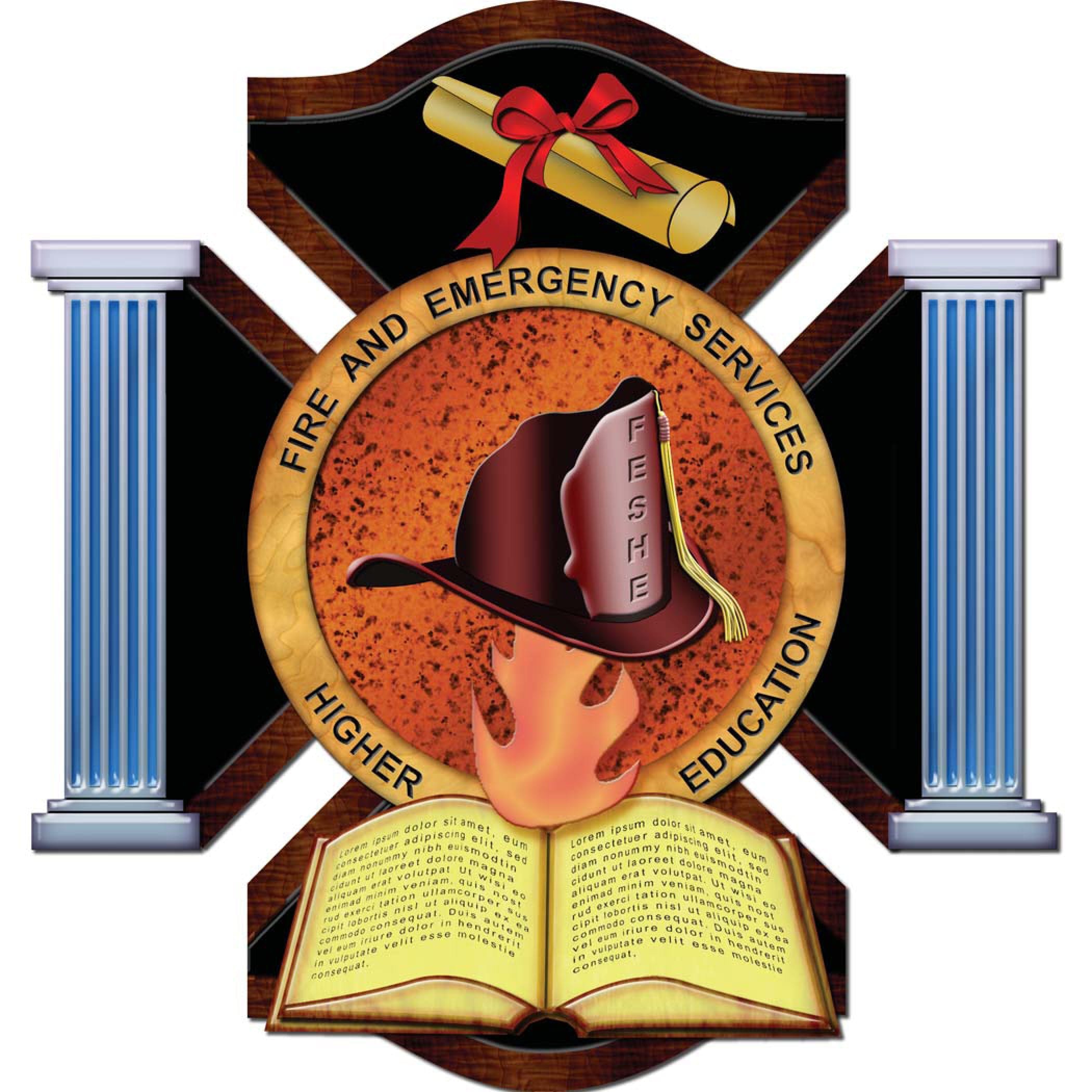 There are three certificates offered in the Fire Science Program at RVC:
Basic Operations Firefighter (7501)
Foundation of the Fire Service (7521)
Emergency Medical Technician (7535)
Graduates from this program may transfer to Southern Illinois University Carbondale (SIUC) to pursue the Bachelor of Science in Public Safety Management. Students are also able to continue their education at any of the nation's FESHE certified baccalaureate programs.
Related Programs
Testimonial
There is no other Fire Science Program than that of Rock Valley College. Not only does it educate its students with crucial knowledge pertaining to the fire service through its highly experienced instructors. Personally, the RVC fire science program has delivered a life-long impact in my pursuit of this career and as a member of the community.
Juan Nogueda
Current Student, Fire Science