Unrestricted Gifts (RVC Fund for Immediate Impact)
An unrestricted gift to the RVC Fund is a flexible and powerful form of support because it allows the Rock Valley College Foundation to direct the funds where they are most needed, including student support, operational support, enhancements to the learning experience and more.
Unrestricted funds provide a pool of available resources that can be used to carry out the mission of the RVC Foundation that may not be covered by other funding sources. This means that unrestricted gifts can be used to address current and often time-sensitive needs, while also giving the Foundation the flexibility to make strategic decisions that can have a lasting impact on our students and community.
Any gift type (by mail, online, EFT, payroll deduction, etc.) can be an unrestricted gift. Simply note "RVC Fund" in the designation portion of your donation form.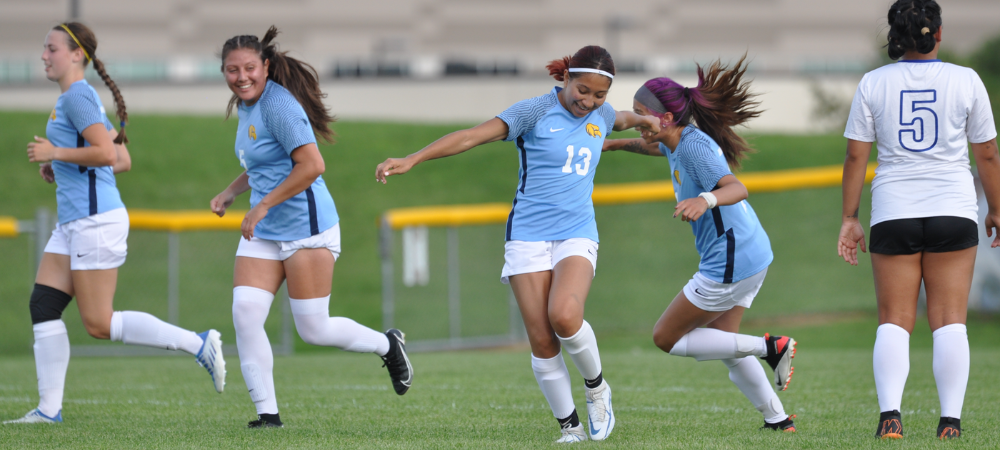 Designated Gifts
Designated funds allow you to direct your support to the cause or program that matters most to you. To make a designated gift, simply indicate the area or program you wish to support by including a short note (or memo on your check) when you make your donation.
Designated funds can be used for a range of causes, including:
Scholarships
Athletic programs
Student Clubs and Organizations
Student Emergency Relief
Building or renovation projects
If you are unsure of which program or area to support, contact our team and we'll guide you through the process and provide you with a list of possible areas to donate to.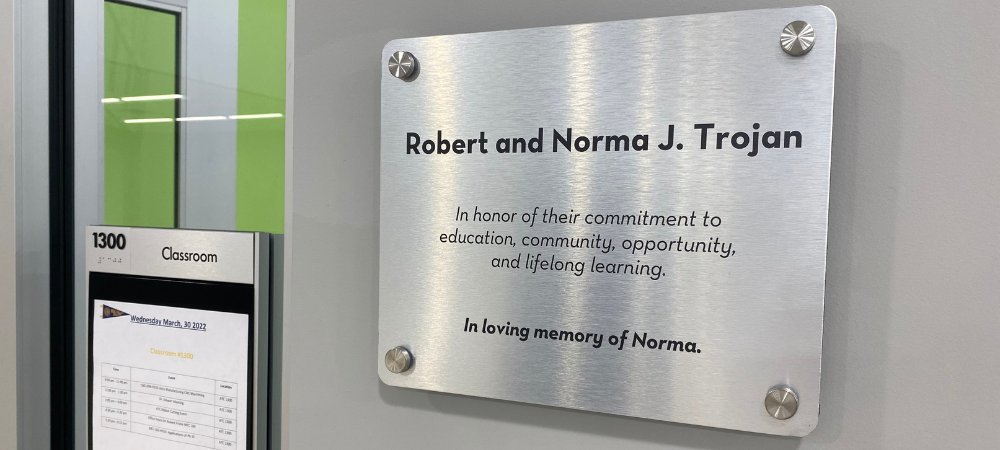 Honor, Memorial, or Tribute Gifts
Donating to the Rock Valley College Foundation as an honor, memorial, or tribute is a wonderful way to celebrate the life of a loved one, recognize a special occasion, or express gratitude to someone who has made a positive impact on your life. These gifts can also be a meaningful way to support the College and its mission.
When you donate in honor of someone special, we will notify the honoree or their family of your gift. If you are making a gift in memory of someone who has passed away, we will send an acknowledgment to the family, letting them know of your thoughtful contribution. You can also choose to have your donation remain anonymous if you prefer.
Your gift can support any area of the College that you choose, from scholarships to technology upgrades to the area of greatest need. We will work with you to ensure that your gift is used in a way that honors the person being recognized.
Depending on the gift, there are different ways to recognize you or your loved one. The recognition may include, but are not limited to: the honoree's name engraved on a tree or bench plaque, naming opportunities on a classroom or building, or a name-endowed fund to create a lasting legacy through a scholarship or program grant.