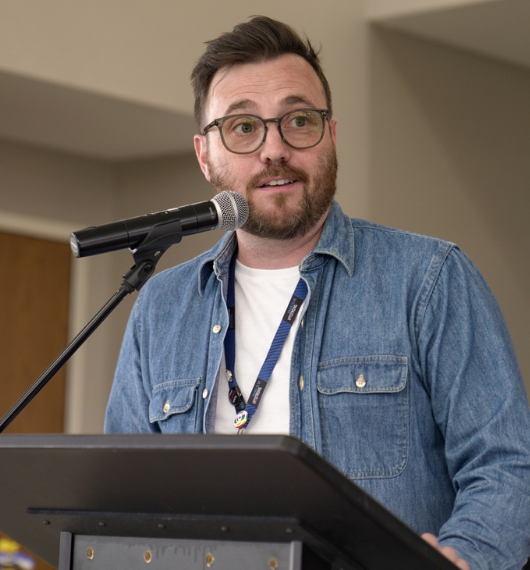 Dr. Mathew Oakes
Professor, Communications & Humanities
"No matter how busy he is, he is always willing to help colleagues with projects or questions. His support of students is well-known, as well. Finally, his sense of humor doesn't hurt." – Suzanne Miller, Sociology Professor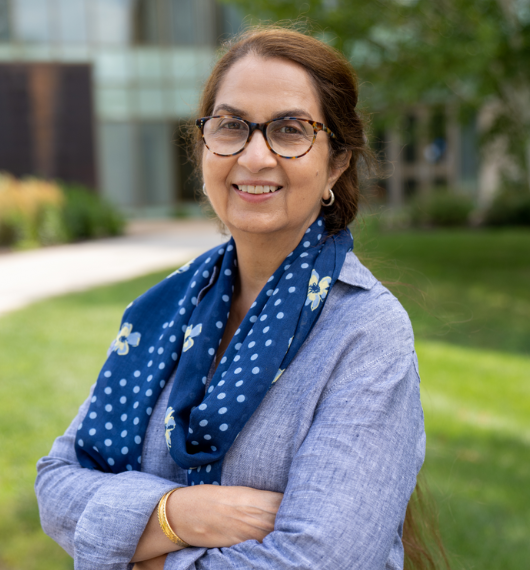 Dr. Tabinda Azam
Professor of Biology
"Dr. Azam is a very kind and understanding professor who made BIO-100 very easy, even when I struggled. I am excited to continue to learn from her in the future. 10,000/10." – Rock Valley College Student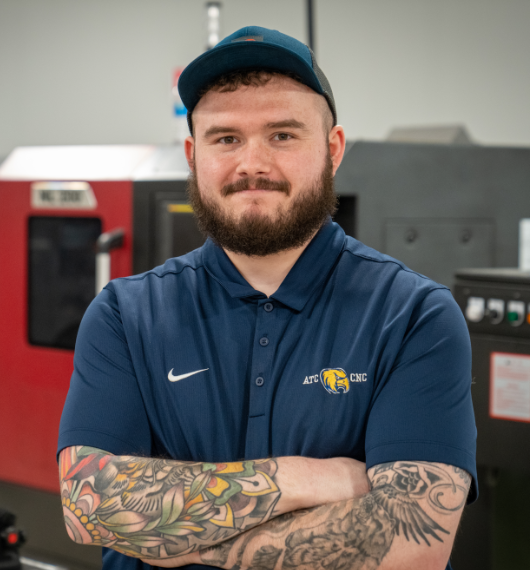 Chance Kruse
CNC Instructor
"Chance is an amazing CNC instructor and has been vital in building one of the most successful customized courses at the ATC. He is also a joy to be around." – Grant Schubert, Executive Director of Industrial Development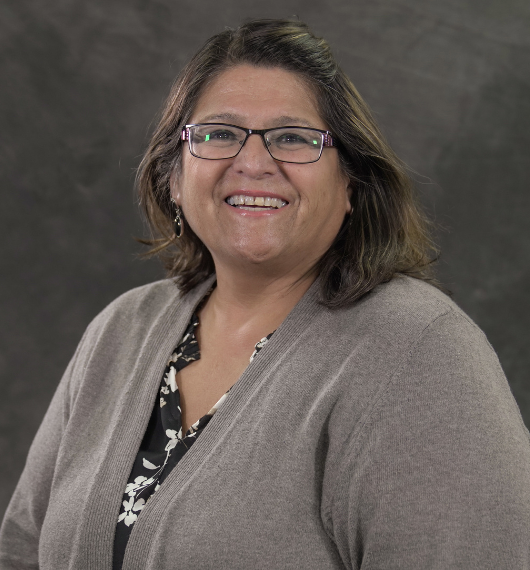 Betty Villalobos-Hallmann
Athletic, Academic, and Transfer Advisor & Chair of the Hispanic Committee
"Betty's commitment to helping students is boundless. She displays extraordinary compassion in her efforts to guide students through their degrees and time at Rock Valley College." – Tim Spielman, Director of Academic, Career, and Transfer Advising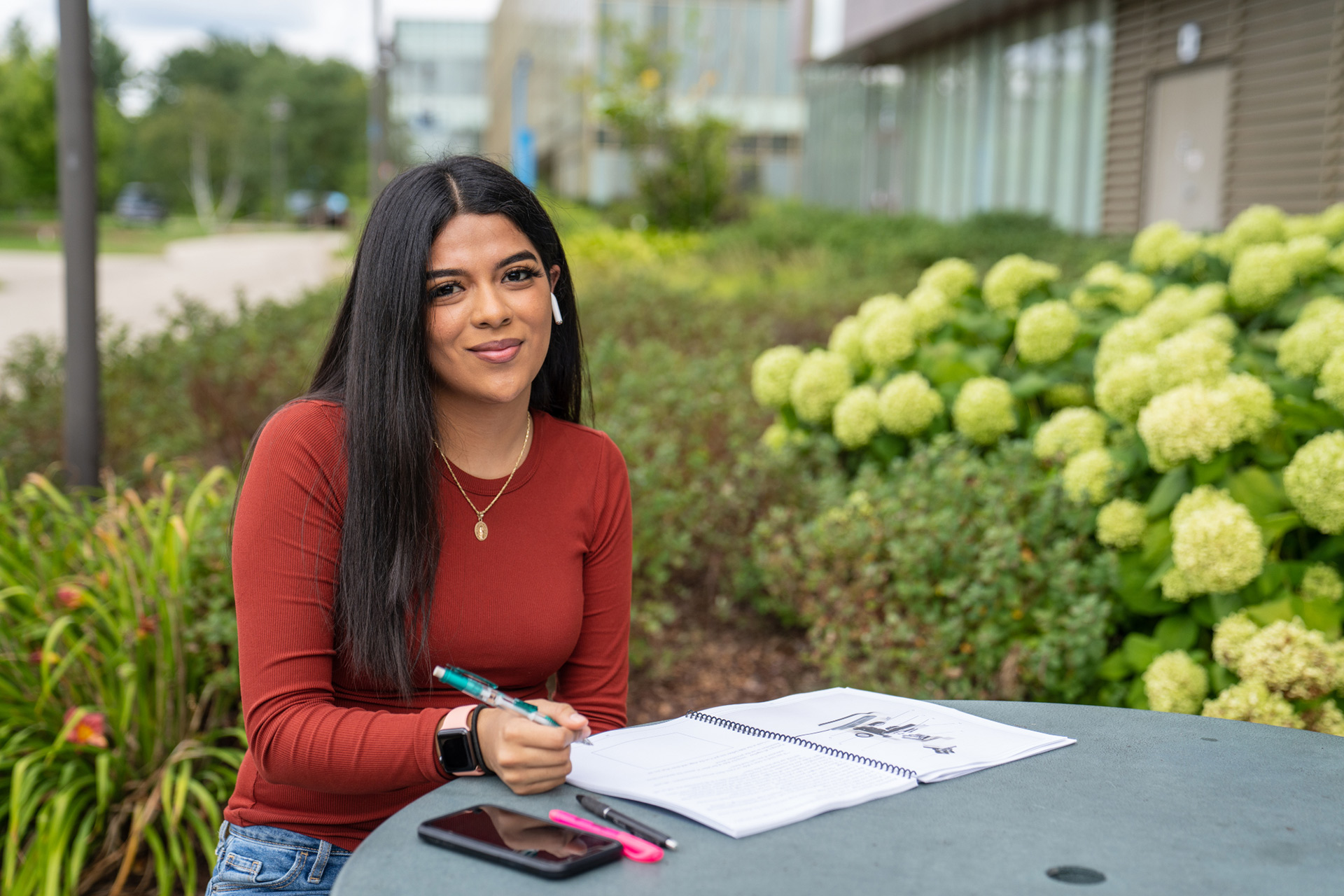 You Belong Here
Rock Valley College is committed to creating and sustaining a diverse, equitable, and inclusive campus.
Get Involved
We are the Community's College
Rock Valley College fosters enriching partnerships within the community and among others that serve the region.
For the Community
Rock Valley College at a Glance
17:1
student to faculty ratio
50%
of students receive financial aid
$125
per credit hour tuition rate
26+
student organizations to choose from
DID YOU KNOW?
The average college student graduates with student debt of approximately $37,000.
At Rock Valley College, you can earn a two-year associate's degree for approximately $10,000.
DID YOU KNOW?
An RVC program graduate can expect to earn nearly over $400,000 over a 40-year career compared to a high school graduate?
DID YOU KNOW?
RVC offers 11 men's and women's sports competing at the NJCAA Division II level.
CAMPUS LOCATIONS
Rock Valley College has multiple locations